Feel free to share and thank you for your amazing support!
About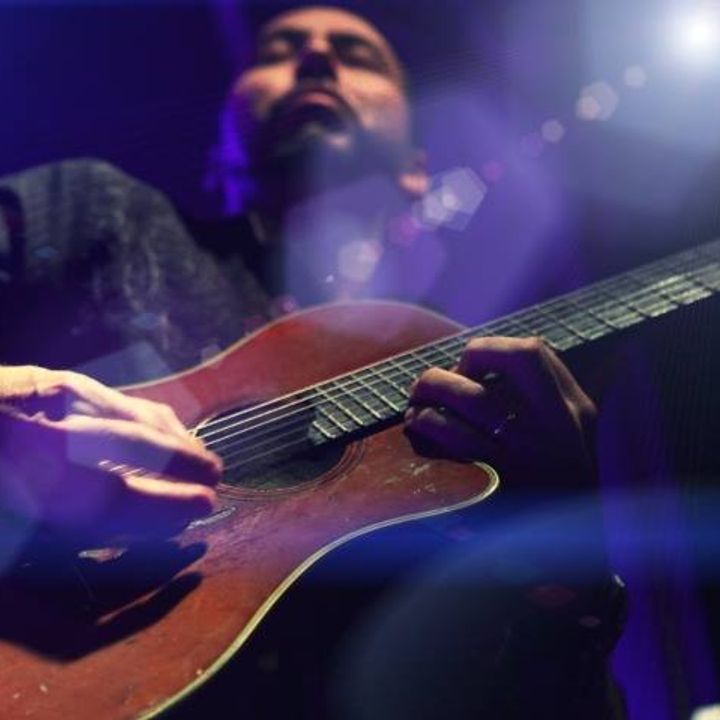 Welcome to my World!
Here's where you'll find everything going on with me in regards to my music, my photography, my online videos, any shows I am playing,  and my graphic design! I'll try to update content asap as I just launched this new site so please be patient!  Thanks for stopping by! 
Shows
Unfortunately, due to the COVID-19 outbreak, no live show dates will be listed until further notice.  We are working on putting together some online concerts and will post the dates for them as soon as we can!  Stay safe and healthy everyone!  Thanks for stopping by!